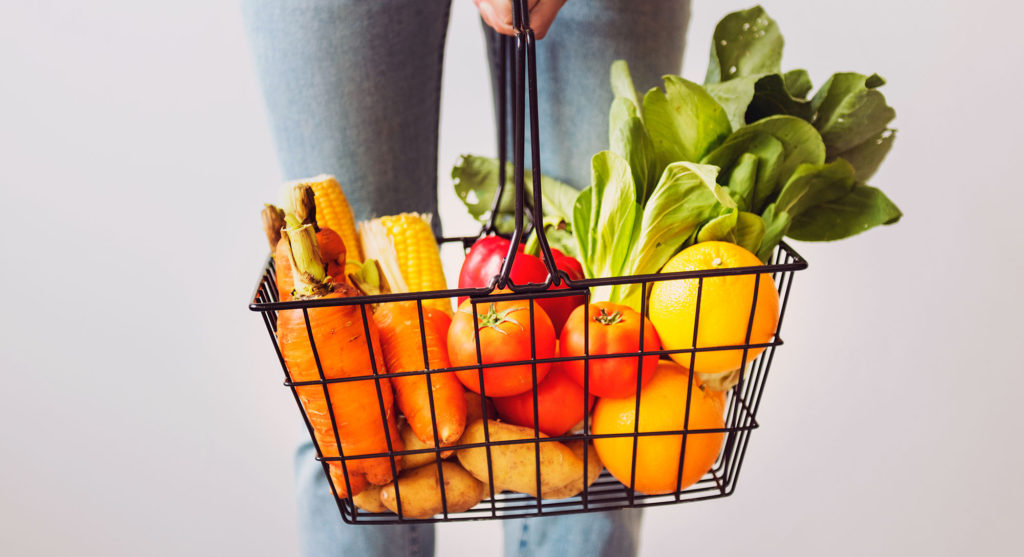 Anyone in need of food assistance with a Troy (45373) or Casstown (45312) address can visit the pantry once a month in order to help feed their family for the month.
Patrons Arrive

After presenting proof of residency. Our neighbors are greeted by a volunteer who helps them "shop" for their groceries.

Following a Shopping Plan

Depending on the size of the family, patrons will be choose from a certain limit of items in each food group. Volunteers help select foods that are nutritious and balanced from each of the food groups.

Personal Care Items

Once a variety of foods are selected, patrons are invited to also select from personal care items as well as baby supplies (diapers, etc.) that they may also need.